The Juice Lover's Big Book of Juices 




425 Recipes for Super Nutritious and Crazy Delicious Juices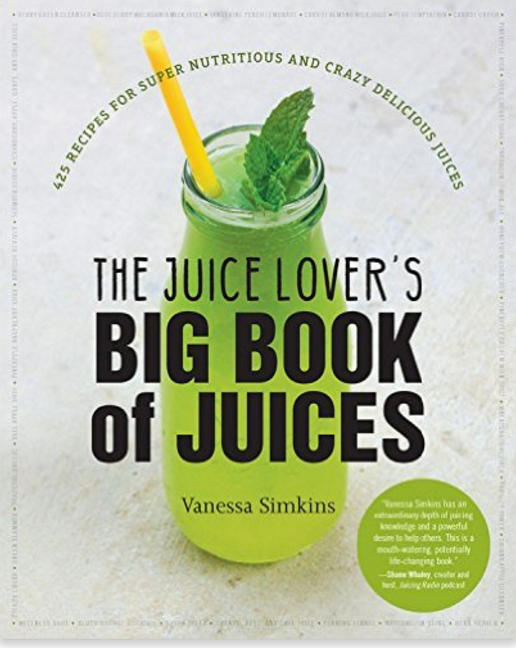 NOW AVAILABLE!


over $200 in free bonuses!

I'm excited to share my brand new book with you, 
The Juice Lover's Big Book of Juices: 425 Recipes for Super Nutritious and Crazy Delicious Juices!
For hundreds of mouth-watering recipes in 18 unique chapters, along with my juicing tips and over $200 in bonuses, you can order below.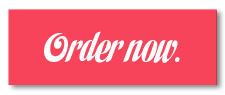 ORDER YOUR COPY OF THE JUICE LOVER'S BIG BOOK OF JUICES NOW:



GET EVERY SECRET I'VE LEARNED FROM YEARS OF JUICING




INCLUDING 425 UNIQUE RECIPES IN 18 DIFFERENT CATEGORIES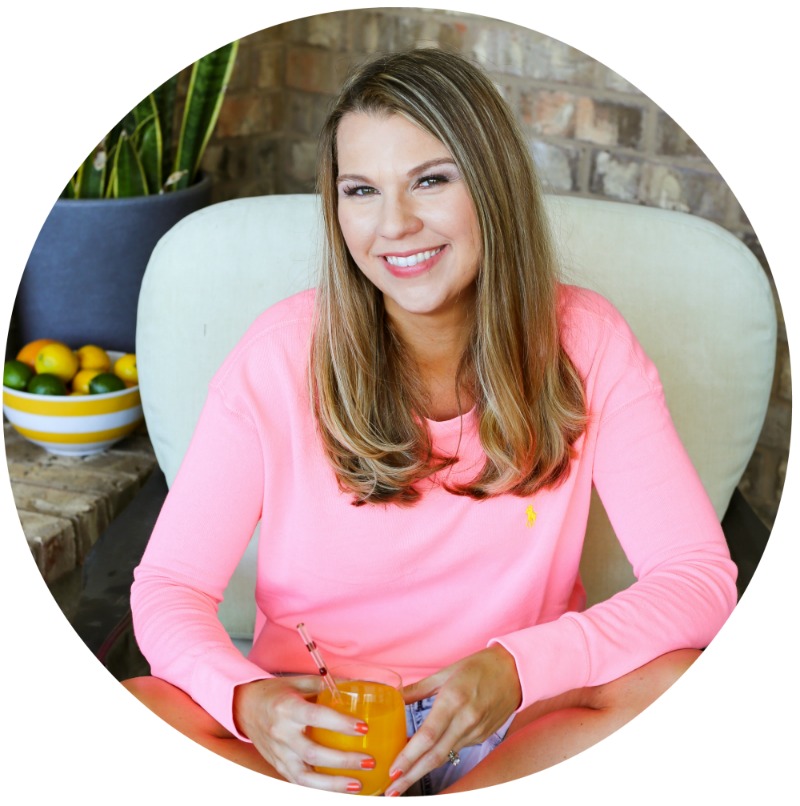 Hi Juice Lover! This book is like having me in your kitchen with you.  You'll be able to tap into my creative brain and how I make unique, healthy juices. I've poured my heart and soul into this book for you and I know you're gonna love it. It's not only stunningly beautiful and unique, it is THE ultimate juicing book for your kitchen or to give as a gift to someone you love.

Without further adieu, let me show you what's in it!
NEW & CREATIVE RECIPES You'll get 425 (yes, 425!) of new, unique recipes to some of the juiciest blends out there. If you've never made a chia juice, a nut milk juice or a detox juice, I've got you covered.
JUICING TIPS My "juicy tips" sprinkled throughout the book really help you get the most out of your juicing routine and will make you a better juicer.
JUICING ADVICE See what my top 30 fruits and veggies to juice are, along with my recommended kitchen essentials.

BEAUTIFUL PICTURES These recipes have never-seen-before photos -- you'll know what the juice will look like before you even craft yours.  I can't wait for you drool over how beautiful these juices look. 

TASTE TESTED & HEALTHY Each of these juices were tested by me and will maximize nutrition in your diet. I love each and every one of them.  I'm thrilled they will be in your juice glass soon.

CHAPTERS INCLUDE Vegetable Juices, Green Juices, Juice Shots, Party Punches, Citrus Juices, Fruit Juices, Kid-Friendly Juices, Tropical Juices, Slimming Juices, Chia Juices, Nut Milk Juices, Herbal Juices, Calming Juices, Energy Juices, Lemonades, Juice Sodas, Cleansing Juices, Blender Juices.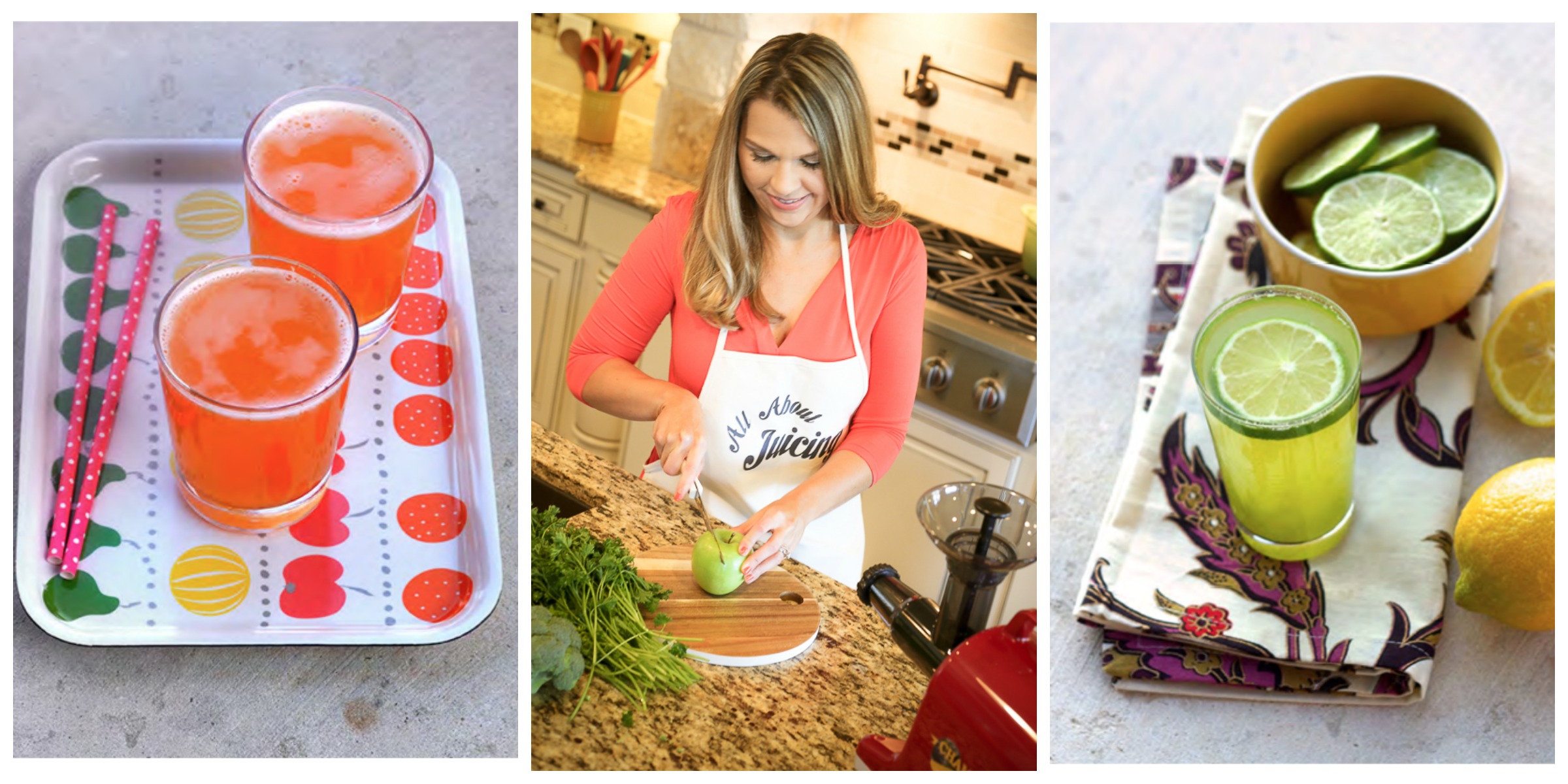 YOU'LL LEARN...




How to choose a juicer as well as other handy kitchen tools. 

The difference between blending and juicing, so you know which is better for your own goals. 

 How to create tasty vegetable, fruit, citrus, and green juice combinations that will make you smile instead of gag. 

 My list of the top produce for juicing. 

 Tips on boosting your juice with natural potent additives. How to make juice shots for enhancing immunity, energy, and glowing skin. 

 How to juice for energy and stamina. 

 How to make party punches for your guests. 

 The details on making the best juice sodas and spritzers. 

 Why chia juices are all the rage now, and how to make your own. 

 How to make creamy nut milk juices. 

 The details on how to make tropical juices for the days you need to escape to an island.

How to properly use herbs in your juices. 

 What to juice to calm your nerves or to prepare for a good night's sleep. 

 How to use your blender to make blended juice when a juicer isn't available. 

 Juices to make for your kids that they really will want to drink. 

 Slimming juices to help you fit into your skinny jeans.

...And so much more!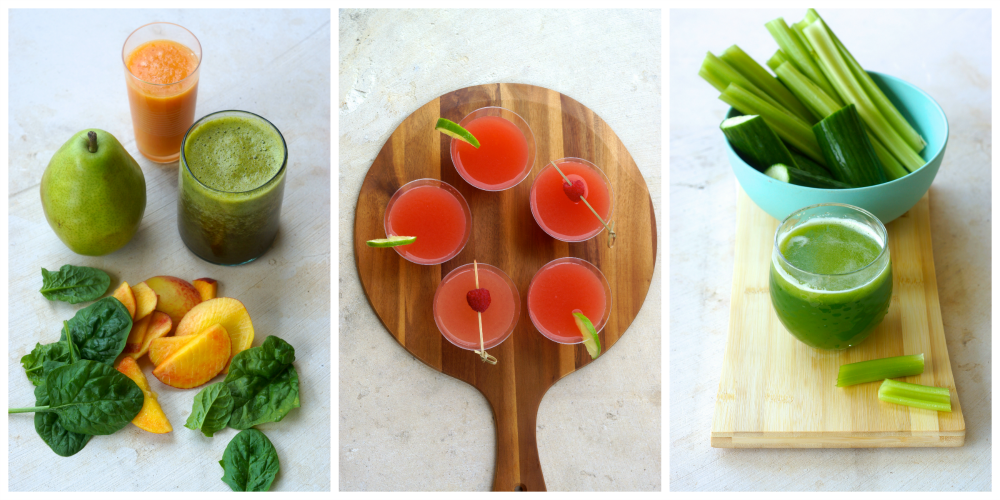 GET INSTANT ACCESS TO BONUS MATERIALS



Over $200 in additional value when you order today!
BONUS #1

  Steps to Optimal Health Book
includes a 1-day detox guide  (digital) $20 value

This beautiful full color book includes 5 key steps for optimal health including a 1-day clean eating detox guide. I include my favorite supplements, treatments and exercises for feeling and living my best.



BONUS #2

  Juice Pulp Composting Guide

(digital) $10 value
Learn how to simply and easily compost your pulp to easily recycle it back into our earth by creating nutrient rich soil for your garden or flower bed.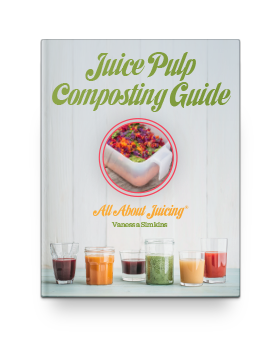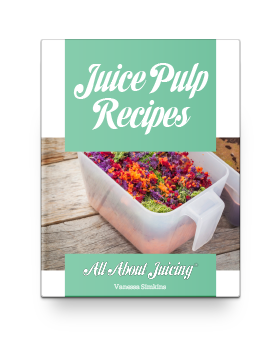 BONUS #3

  Juice Pulp Recipes Cookbook
 (digital) $25 value

This gorgeous book will give you 20 great recipes that include juice pulp.  Use these recipes and ideas to make scrumptious and healthy muffins, stews and jam.




BONUS #4

  First month free + 20% off at Thrive Market

Get your first month FREE + 20% off your first purchase at Thrive Market.  Thrive is an online membership community where you can buy natural groceries and wholesome products at discounted prices.  They have everything you need, delivered right to your door. 

BONUS #5

  20% off your first order to The Flourish Market + 50% off a gorgeous curated gift box.

Flourish market is a popular fair-trade retailer that supports women in 3rd world countries.  Find shoes, handbags, scarves, clothes and more in this fabulous online boutique where your purchase is for a purpose.


AVAILABLE AT ALL MAJOR RETAILERS

STEP 1: Buy now at your favorite retailer
STEP 2: Return to this page to claim your bonuses





HOW TO CLAIM YOUR BONUSES



Order the Juice Lover's Big Book of Juices, come back to this page and then send us your receipt via the form below.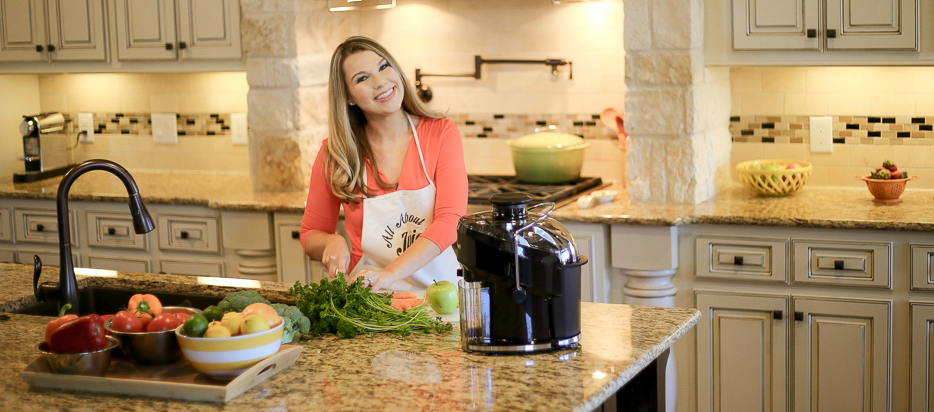 MEET VANESSA
Vanessa Simkins is the founder of AllAboutJuicing.com: a website and newsletter serving up fresh, tested juicing advice for getting a hot body, glowing skin, and lifelong health through a straw.
She is also the founder of Vanessa's Juice Club a membership community where juicing daily is easy and fun.
Her newsletters, products and site reach over a quarter-million readers each month – a veritable army, inspired to juice for better health.  
A juicing trendsetter known for her inventive and tasty juice recipes, Vanessa has an undying thirst for connecting people back to what makes them healthy, one drink at a time.



ORDER YOUR COPY OF THE JUICE LOVERS BIG BOOK OF JUICES NOW