Juicing Books, Guides and Membership Community.  Created to help you look and feel great for life.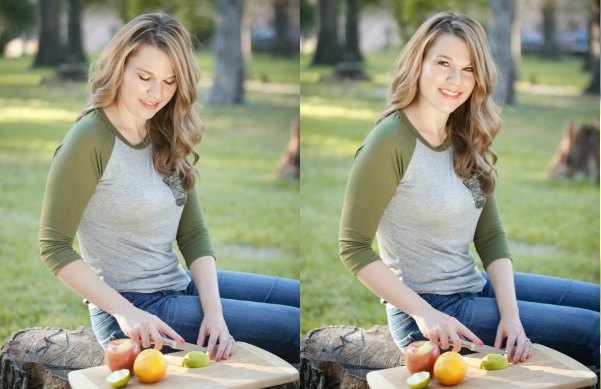 Oh Hey There, Juice Lover!
You make my world shine.
So as a massive THANK YOU just for being here, I've combined my years of juicing, nutrition, and delicious recipes into three inspiring guides.
The goal? To shorten your learning curve, and deliver results sooner. I've poured all the most essential juice + smoothie info into these prettified packages - just. for. you.
Get your questions answered, and discover an easy and tasty way to get stronger, healthier, and sexier through a straw.
I serve up fun recipes with ONE purpose in mind: to get you healthy and hot, faster.
Pick a guide, and I'll see you inside.


Membership community
Vanessa's Juice Club 
Juice Club Membership: juice & smoothie recipes + shopping lists, delivered weekly 
---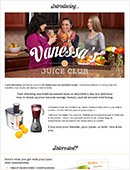 The Juice Club = my totally revolutionary resource + community, all about helping YOU get strong, healthy and sexy through a straw.
Get daily juice and smoothie recipes, weekly shopping lists (no more waste!), health tips + guides, support from an awesome group of juice lovers to keep you on track, and more. Wanna join us?
Vanessa's paperback books

The Juice Lover's Big Book of Juices 
(Paperback book)
425 Recipes for super nutritious and crazy delicious juices
---
This is my first paperback book and it is gorgeous!  It's 425 recipes for super nutritious and crazy delicious juices.  There are 18 categories of juices including green juices, vegetable juices, chia juices, nut milk juices, energy juices, slimming juices and juice shots.

Power Blender Revolution
(Paperback book)

More than 300 healthy & amazing recipes that unlock the full potential of your Vitamix, Blender, Ninja or other high power blender
---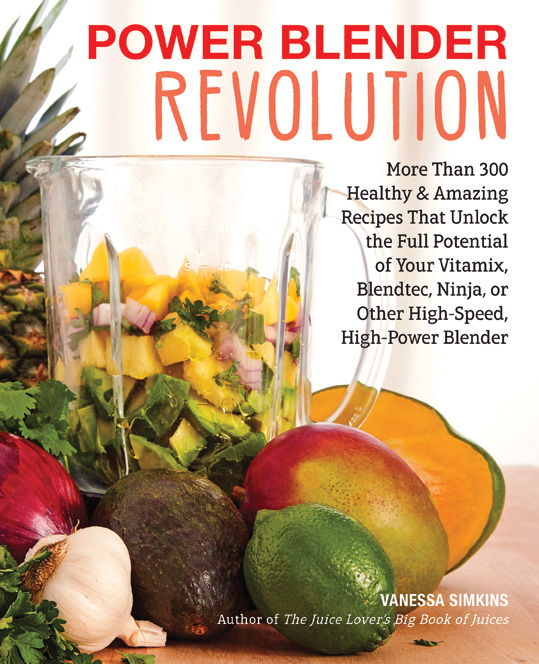 This is my 2nd paperback and includes chapters for how to make smoothies, juices and many foods including dips, soups, healthy desserts and meals with your high power blender.  Essential tips and techniques if you own a power blender.

Juicing programs & cleanses

Clean 14 Cleanse 
(Whole food + juicing cleanse)
Two week plant powered cleanse and slimdown challenge for health, happiness & detox
---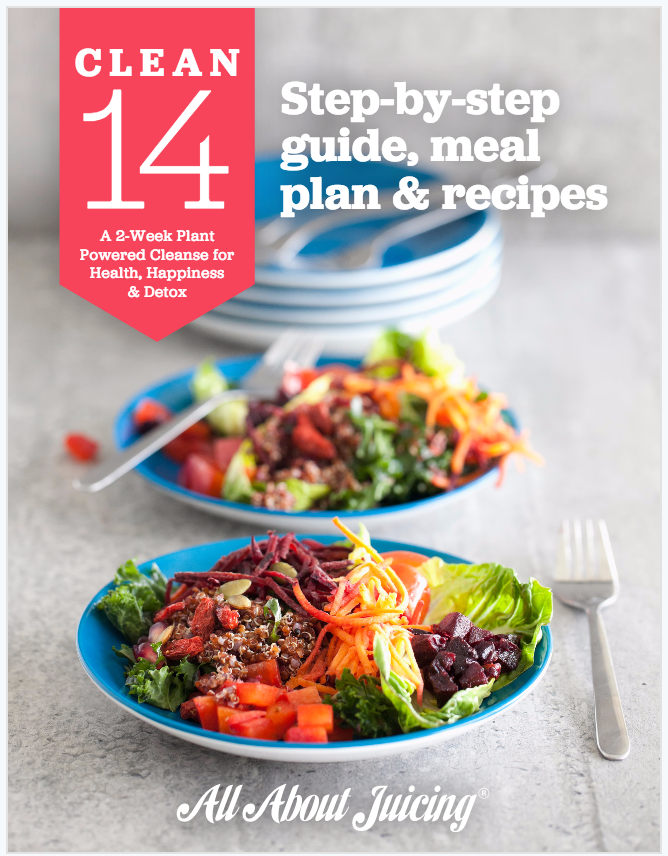 Learn my secrets on how to detox, shed pounds and live healthier with ease in this 14-day clean eating cleanse.  In this live program we go through 2 weeks together, inside our member area and Facebook group.  You get all the tools you need to reset with whole foods and juicing.  Perfect if you're not into a juice fast - this is the next best thing. Participants lose on average from 5-12 pounds during the 14 days. Program is run quarterly. 
Juice Cleanse Reset 
(Juice Only Cleanse)
3-day juice fasting program
---
Discover my tried-and-true juicing steps to kick your body into high gear through proper juice fasting and juice cleansing.  This 3-day cleanse is perfect for learning how to juice fast, with support.  It is 7 total days, 3 of fasting with pre and post meals. You'll get all the details you need to cleanse, slim down and restore health, including recipes before and after to secure your success.  Participants lose on average 5-15 pounds during the 7 days.  


Check out what other juice lovers say...
"Just wanted to thank you for all your info on juicing and blending! I purchased both the get juiced and juice cleanse reset offers. Listen, I have purchased over 30 books on juicing in the last six months and very few, if any, come close to the info and the way you present it. Very happy. I've been dabbling with juicing/blending for a year or two but there seemed to be a war between the two approaches!  I believe,  like you in using Both. I've lost 45 lbs this past year... using my VitaMix (and Blendtec) and my Breville. I will tell you I made a lot of disgusting concoctions,  but I stayed with it. It paid off and thanks to YOU and your info on what does and does not go together, I'm finally enjoying the juicing! Thank you for the "taste buds common sense" approach. I even shared your Facebook link on my page since I have a few 'friends' curious about how I am losing the weight and getting healthy!"  Rick
"Wow, what can I say, your book and recipes are awesome.  I need to look no further for other books.  You make juicing so easy and uncomplicated - I just wish I had started years ago - I just hadn't realized that juicing had been going on for  donkey's years. I then came across your site and was blown away with your simple and easy approach to  juicing.  Thank you so much."  Penny
"Your personal story is both transformative and inspiring!  I love your obvious enthusiasm, your engaging personality, as well as your unique juicing protocols.  All are true winning combinations of positive- charged energy. Thank you!"  Scott
All About Juicing Home > Juicing Books + Guides