Power Blender Revolution




More than 300 Healthy and Amazing Recipes that Unlock the Full Potential of your Vitamix, Blendtec, Ninja or Other High Speed, High Power Blender




ORDER YOUR COPY OF POWER BLENDER REVOLUTION NOW:




GET EVERY SECRET I'VE LEARNED FROM YEARS OF BLENDING




INCLUDING OVER 300 UNIQUE RECIPES IN 17 DIFFERENT CATEGORIES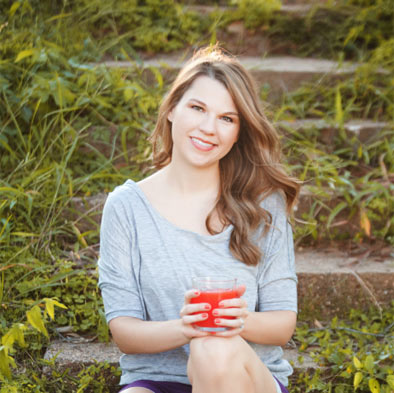 Hi Juice Lover! This book is like having me in your kitchen blending with you.  You'll be able to tap into my creative brain and how I make unique, healthy recipes in your blender. I've poured my heart and soul into this book for you and I know you're gonna love it. It's not only stunningly beautiful and unique, it is THE ultimate blending book for your kitchen or to give as a gift to someone you love.

Without further adieu, let me show you what's in it!
NEW & CREATIVE RECIPES You'll get over 300 of new, unique recipes utilizing your high speed blender for foods, juices and smoothies. If you've never made healthy dips, soups, juices, desserts and dressings in your blender, I've got you covered.
BLENDING TIPS My various "tips" sprinkled throughout the book in highlighted boxes which will really help you get the most out of your blending routine and will make you a better (and efficient) cook.
BLENDING ADVICE See what special techniques and equipment I use to make a varied amount of dishes with my blender. It also includes a special section on a quick juice and smoothie cleanse done with your blender.

BEAUTIFUL PICTURES These recipes have never-seen-before photos -- you'll know what the dish will look like before you even craft yours.  

TASTE TESTED & HEALTHY Each of these recipes were tested (and tested!) by me and will maximize nutrition in your diet. I love each and every one of them.  I'm thrilled to share them.

CHAPTERS INCLUDE

Whole Food Juices, Smoothies, Shakes & Slushies, Coffee Drinks, Matcha Drinks and Creamers, Nut Milks & Non-Dairy Milks, Jams, Butters & Syrups, Guacamoles, Hummuses and other Dips & Spreads, All-Purpose Sauces, Pestos and Condiments, Dressings & Marinades, Smoothie Bowls, Soups, Entrees, Veggie Sides, Muffins & Desserts, Sorbets, Ice Creams & Popsicles, Baby Food Purees, and Masks & Washes for Your Skin.



YOU'LL LEARN HOW TO USE YOUR BLENDER TO...




Make juices and smoothies

Grind homemade flours and grains

Chop cheese 

Churn butter  

Whip cream  

Grind coffee  

Make your own condiments  

Whip up homemade salad dressings and marinades  

Make soups

Make quick desserts  

Make breakfast, lunch, and dinner with your blender 

Make quick baby food 

Use your blender to speed up making baked goods 

Make homemade, toxic-free skin care  

 

...And so much more!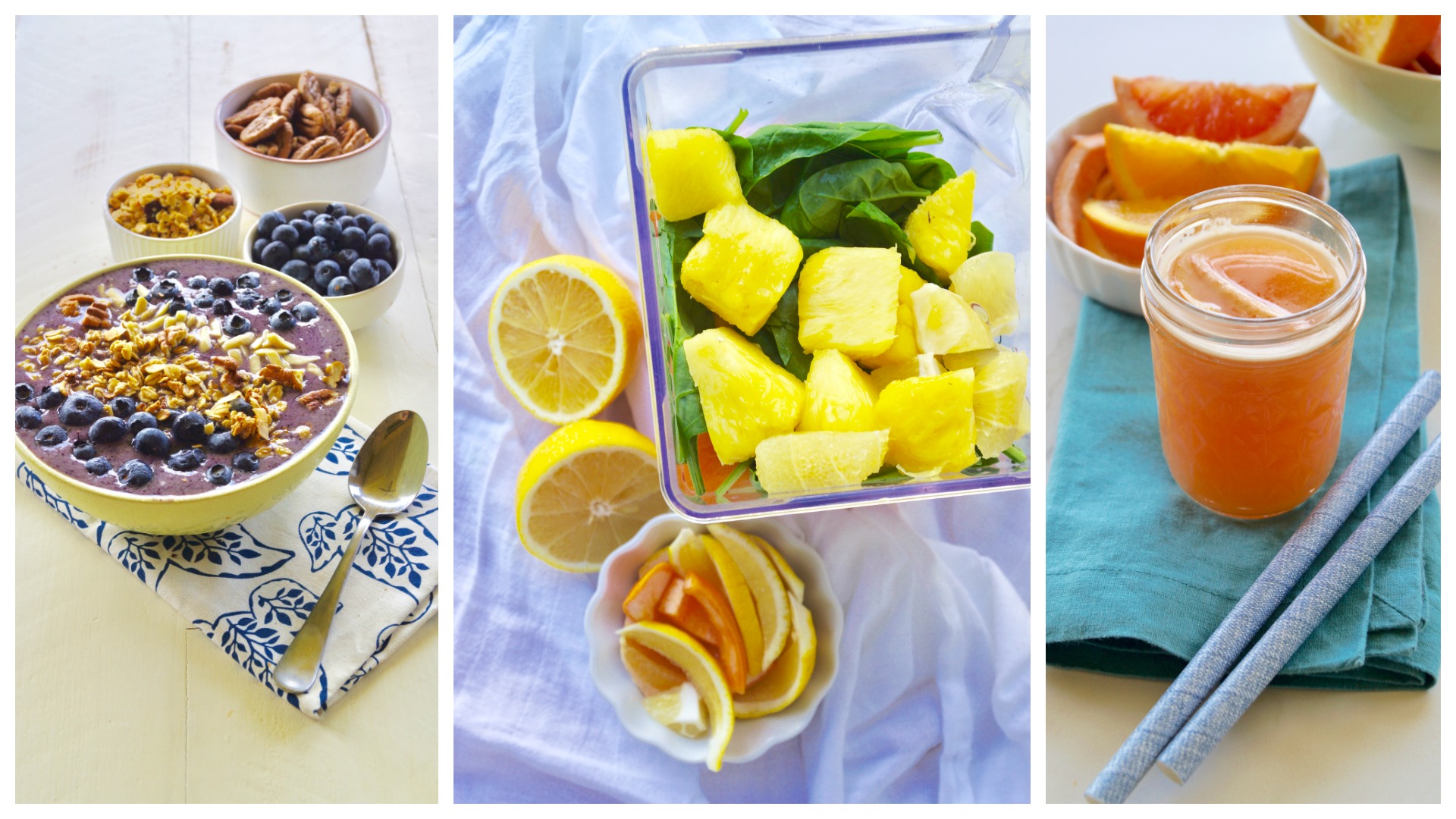 AVAILABLE AT ALL MAJOR RETAILERS

Click the buttons below to buy now at your favorite retailer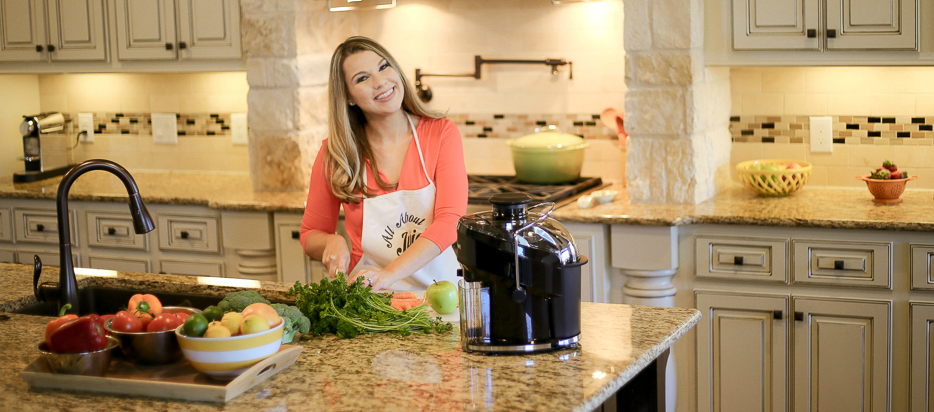 MEET VANESSA
Vanessa Simkins is the founder of AllAboutJuicing.com: a website and newsletter serving up fresh, tested juicing advice for getting a hot body, glowing skin, and lifelong health through a straw.
She is also the founder of Vanessa's Juice Club a membership community where juicing daily is easy and fun.
Her newsletters, products and site reach over a quarter-million readers each month – a veritable army, inspired to juice for better health.  
She is also the author of The Juice Lover's Big Book of Juices
A juicing trendsetter known for her inventive and tasty juice recipes, Vanessa has an undying thirst for connecting people back to what makes them healthy, one drink at a time.




ORDER YOUR COPY OF POWER BLENDER REVOLUTION NOW