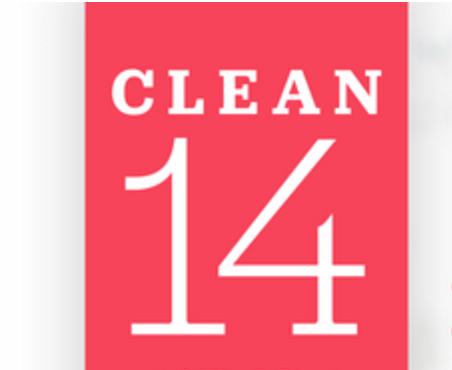 CLEAN 14 CHALLENGE


A 2-week plant powered cleanse and weight loss challenge for health, happiness & detox
Learn my secrets on how to detox, shed pounds & live healthier with ease in our 14-day clean eating cleanse challenge

Juice Lover,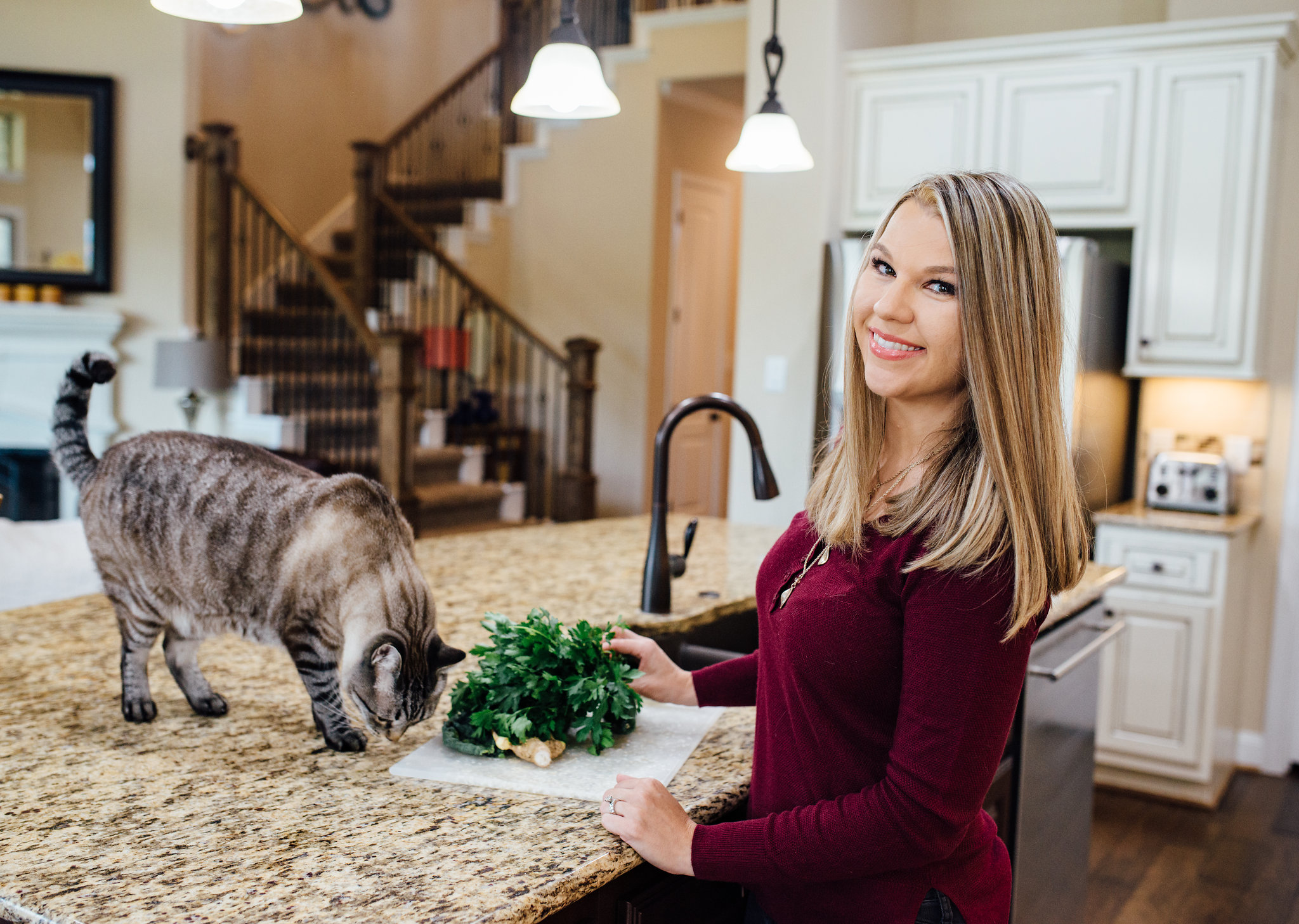 We've created an amazing 14 Day Cleanse and Weight Loss Challenge for you!  It is a *live program* and we're starting soon...  
If you're interested, plug your name into the form below and we'll notify you as soon as the doors open!
Love + Juice,


Enter your name below to join the waitlist
and be notified when the doors open!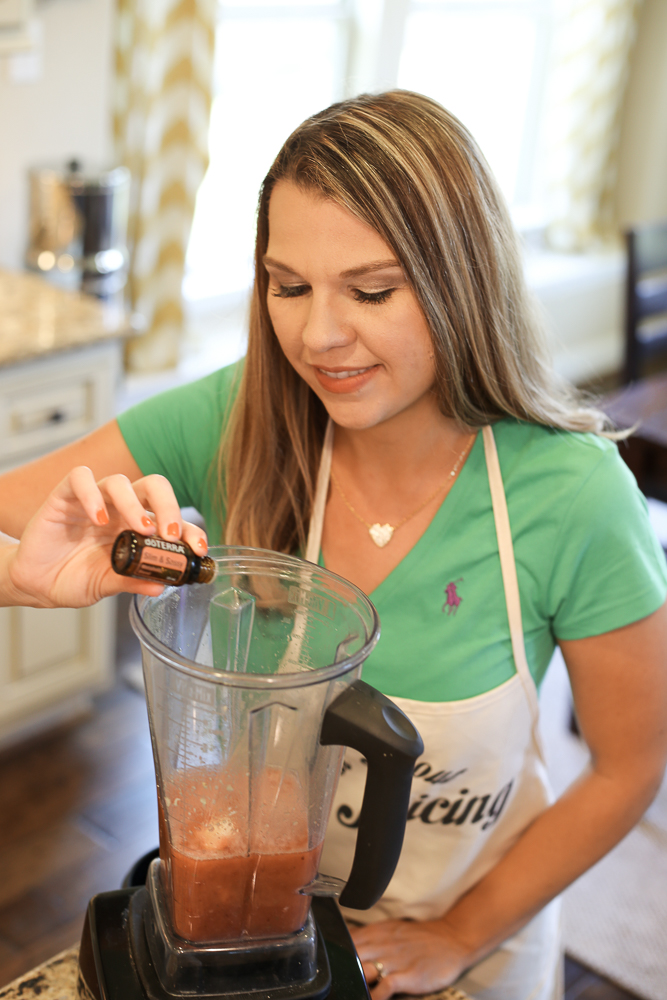 So excited to do this challenge with you!