Juicing for Weight Loss On The Weekend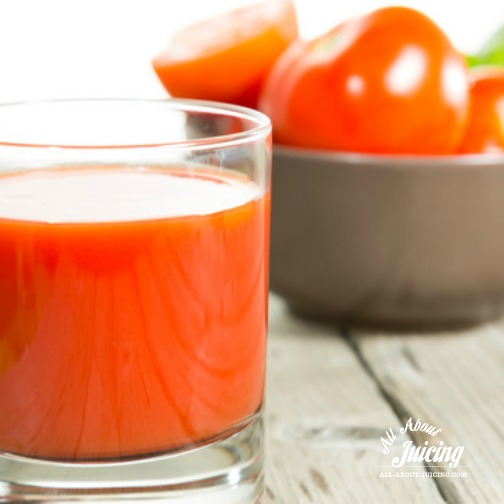 If you want to juice your waist away, the weekend juicing for weight loss plan is more flexible then other weight loss plans.
If you have a bit more time to meet your goals, this is a less intense type of juicing for weight loss plan.Perfect if you have a busy lifestyle and have to socialize during the week.
Try not to eat out as we have no idea what's really put in restaurant food. Cooking your own food allows you to control the quality, ensuring that it's cooked with good oil, cleaned properly, etc. But if you do have to eat out, there are some options below that can be found at most restaurants. If you follow the weekend juicing for weight loss plan for a month or two, you might easily lose 7-14 pounds!


How the plan works
On this plan, you will eat pure, low-fat and whole foods during the week, and on the weekend, juice for both days. I've given some good juices and smoothies recipes at the bottom of this page. If you already eat pretty well, then this will be extremely easy for you (and you will still lose). I like this weekend jucing for weight loss plan the best as it is realistic for most lifestyles. You'll feel energized and light on Monday mornings.
Another option: follow this same routine, but juice fast just one weekend day a week (instead of Saturday and Sunday) to maintain your weight and keep your system clean and nourished.
This menu will give you an idea of the type of diet you should be following.
Weekend-only diet plan
Week menu example. Monday through Friday.
Breakfasts
Monday: Oatmeal made with nut milk with dried fruit (apricot is good) and walnuts.
Tuesday: Large bowl of natural yogurt with mixed berries and almonds
Wednesday: 2 poached eggs on 1 slice of whole grain toast with slices of raw tomatos
Thursday: Muesli with fresh berries or bananas
Friday: A banana-berry smoothie with sliced apples
Lunches
Monday: Avocado salad with onion, lettuce and tomatoes
Tuesday: Vegetable soup with whole wheat bread
Wednesday:Egg salad or chicken salad sandwich on whole wheat bread (or crackers if you prefer)
Thursday: Roasted vegetables with cod or salmon
Friday: Salad with grilled mushrooms and/or sardines
Dinners
Monday: Grilled chicken with whole grain rice (if a vegetarian, substitute chick for veggies)
Tuesday: Gazpacho (or any tomato soup) and salad
Wednesday: Grilled salmon with asparagus
Thursday: Sushi (California rolls and veggie based rolls typically have less calories) with miso soup and seaweed salad
Friday: Baked potato filled with guacamole or with a drizzle of olive oil and fresh herbs
Snacks
Have these mid morning or mid afternoon if you get hungry.
You can have a variety of healthy snacks, but here are some ideas: bananas, seeds, veggie sticks, any fresh juice, raw nuts, a pear, orange, apple, or rice cakes.
Generally, do not have anything processed. Stay all natural and pure with your food.
Juice menu for the weekend. Saturday and Sunday.
Have these juices/smoothies and allow yourself to have some snacks of seeds or nuts for a mid morning snack. If you get hungry for a snack later on in the day, have a juice. These juices work well for weight loss as they are cleansing and full of nutrients; however, feel free to supplement your favorites.

Follow this link to the juicing for weight loss recipes in the menu plan below.
Saturday Juices
Breakfast Apple Berry Fiber or Green Pineapple
Lunch Orange Pineapple Chili
Snack Gingered Pear
Dinner Strawberry Tomato
Sunday Juices
Breakfast Spicy Lemonade
Lunch Pink Smoothie
Snack Slimming Drink
Dinner OJ Smoothie