Super smoothies and blender drink recipes you'll love.  Use these if you don't have a juicer.
Smoothies Recipes are a great addition to any diet.
Ever wonder what other drinks you can make with your fruits and vegetables besides juicing them?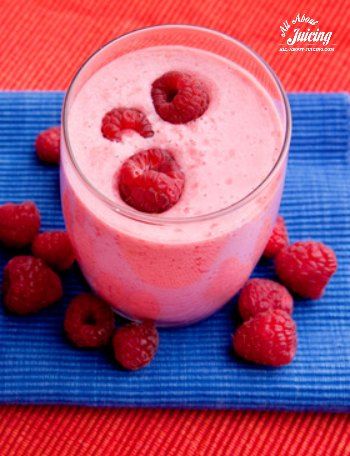 The options are endless and you can tailor them to your liking and nutritional health needs. You can even incorporate juice, yogurt, and protein or use frozen fruit. Because I juice a lot, I often times have fruit that gets over ripe or starts to go bad. When this happens I chop and freeze the fruit to use in smoothie recipes at a later time. So if you didn't get to juice your fruit and veggies that start to go bad, just try to catch them right before it's a total loss, and freeze it for these treats below. Cheers!
Note: The best machine to use for smoothies recipes is The Vitamix high powered blender. I recommend the Vitamix for smoothies because breaks down the fibers- similar to a juicer- and makes a more nutritional juice compared to regular blenders. It also has no problem blending frozen fruit or ice to make a smoother smoothie. If you don't have a Vitamix, all you'll need is a regular blender.
Find out more about the Vitamix here, or, order the Vitamix online
Choose a group of smoothies
Have a question or advice to share on smoothie-ing?
Share it here!
What other juicers say...
Click below to see contributions from other visitors to this page...

Smoothies For Beginner Juicers Not rated yet
This page should be labeled "For kids or husbands"! :) We are just starting out juicing, and for a man who hates veggies its pretty tough to down a "kale, …
Greek Yogurt In Smoothies Not rated yet
Q: My boys have loved fresh smoothies for a long time. I've been making them with fresh & frozen fruits, plain greek yogurt, vanilla extract & Truvia …
Return from Smoothie Recipes to Juicer Recipes