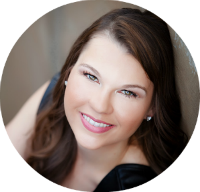 HOLIDAY GIFT GUIDE: Juicing and Healthy Living Must-Haves For The Season

Here are some of my favorite gifts that you might love to give, too.  I hope this sparks some ideas and serves you well this season. 


GREAT JUICERS & BLENDERS FOR GIFTING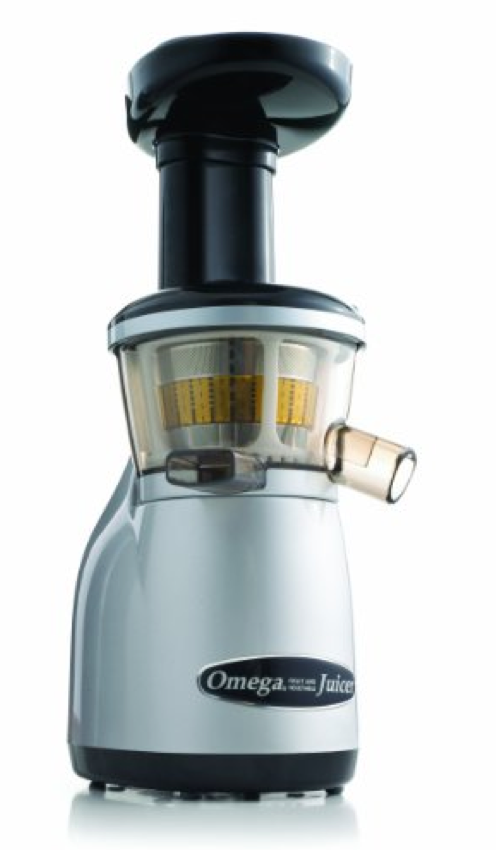 OMEGA VERT HD JUICER

---
This is an exceptional low-speed, vertical juicer option. You'll love how it extracts more liquid then traditional juicers- with dry pulp. It can also juice greens well. Many people 'upgrade' to this juicer.

$329 | Get it here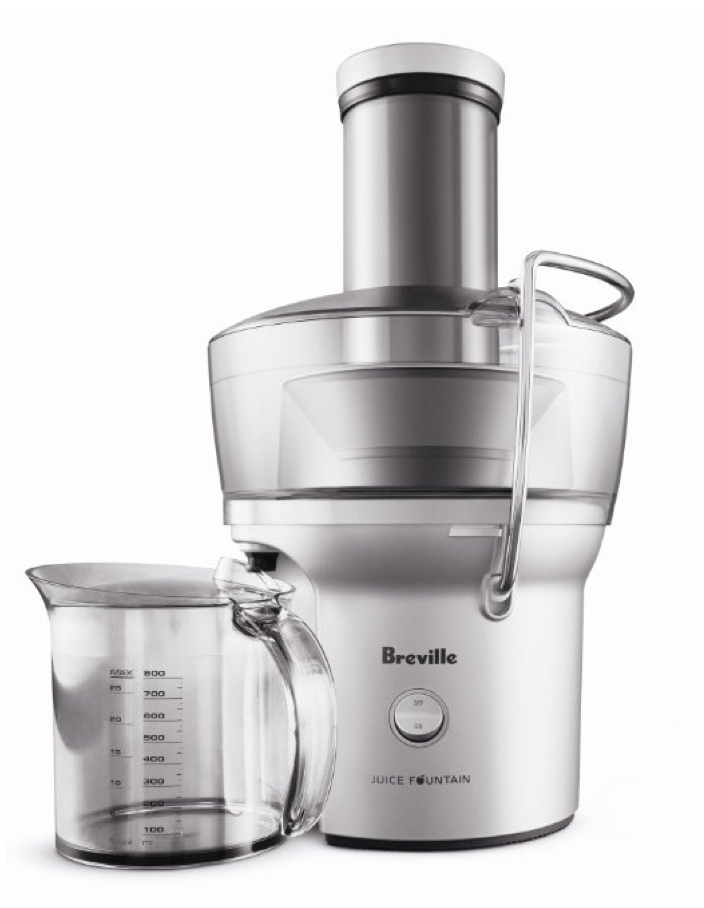 BREVILLE  COMPACT

---
If you're looking for an affordable starter juicer because you aren't sure if you are going to like it, try this popular Breville.  This one is also good for traveling and as an 'extra' juicer. 
$99 | Get it here

BREVILLE JUICE FOUNTAIN

---
This is an affordable centrifugal juicer if you're on a budget, are a newbie or just want to juice ocassionally.  It has a large juicing chute and can juice quickly.  Perfect for getting started.

$140 | Get it here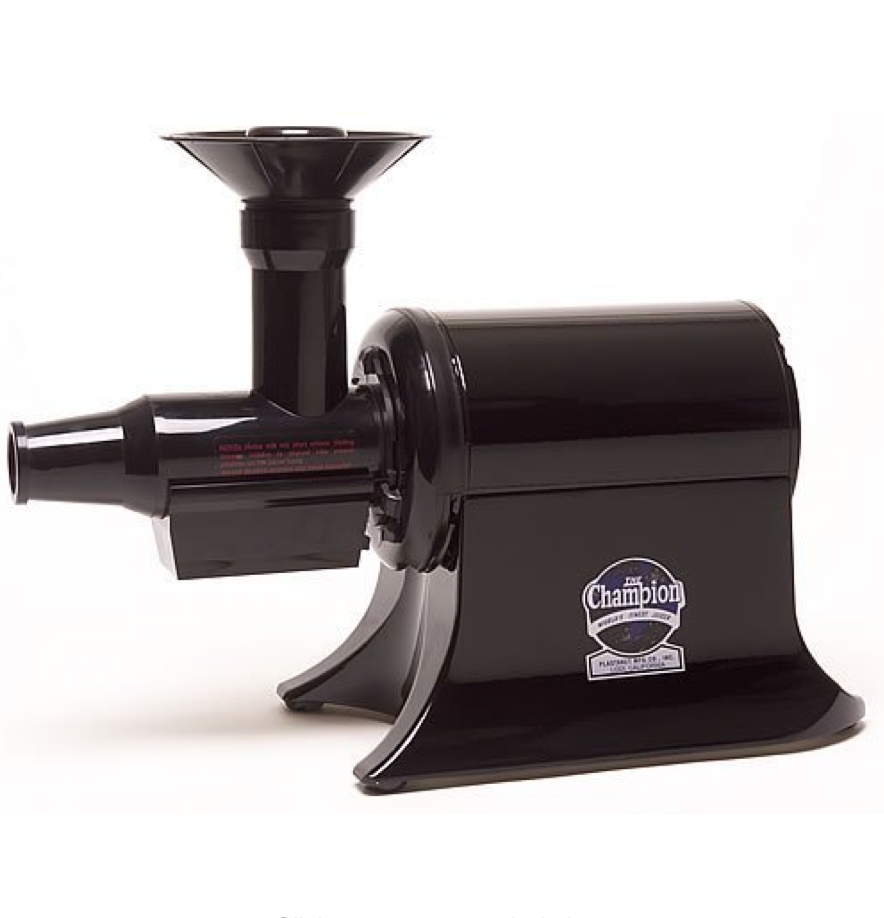 CHAMPION JUICER

---
 Wondering which juicer I use most often? This juicer was my first juicer and one of the ones I use often in my kitchen today (15 years later!).  It's a great value and makes a good quality juice. The motor will last you a lifetime- you'll never have to replace this.

$265 | Get it here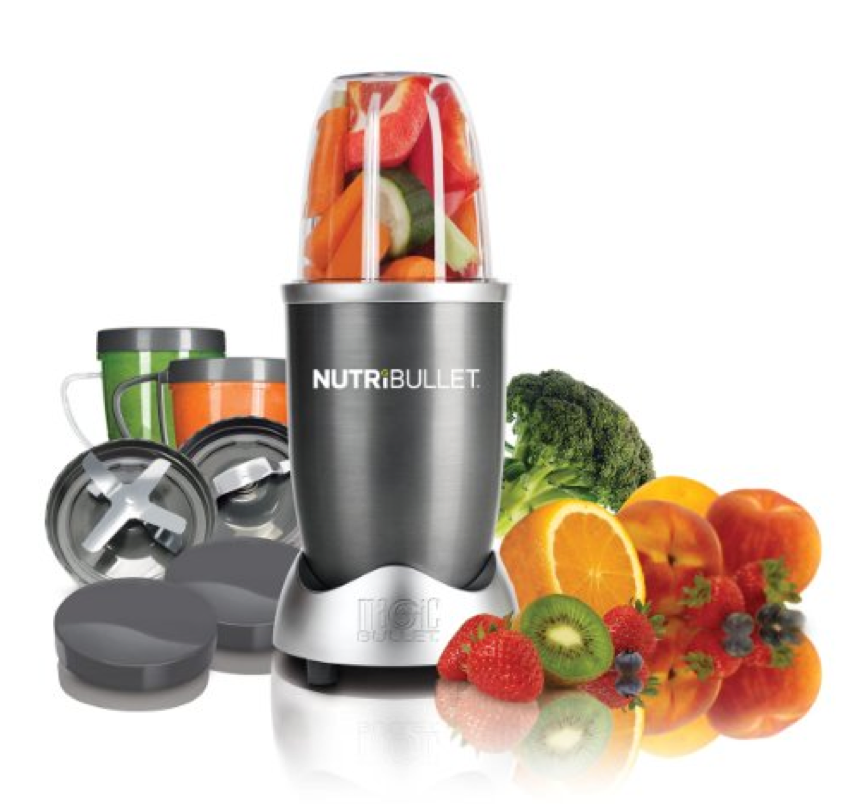 NUTRIBULLET
---
This is an affordable, counter top blender that is compact and lightweight.  It's easy to clean, great for single servings and perfect for travel.

$80 | Get it here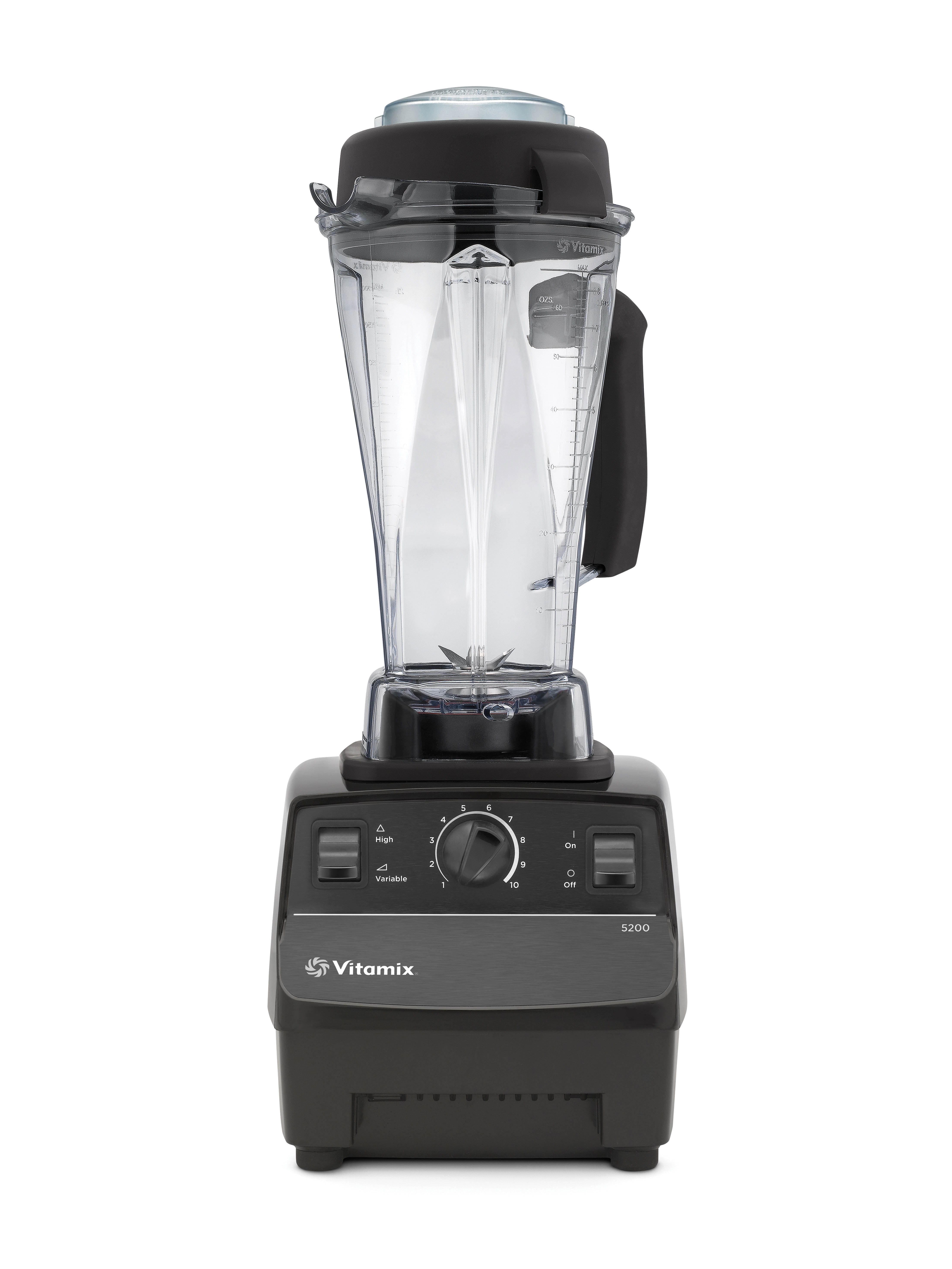 THE VITAMIX

---
This is my favorite blender and the one I use everyday- for over 7 years. It can make the best green smoothies, dips, pates, soups and ice creams. 5 year warranty.

260+ | Get it here


OTHER FUN GIFTS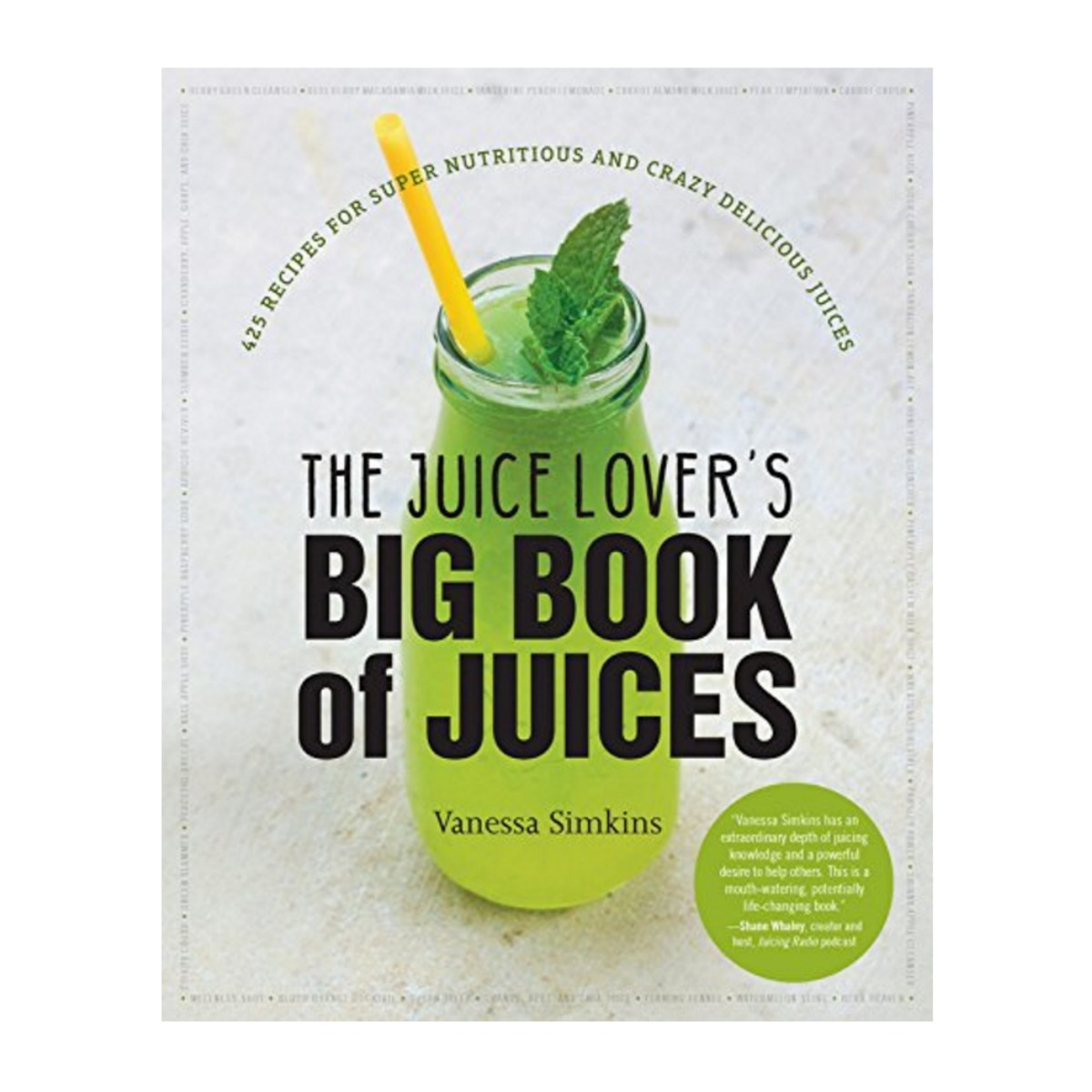 THE JUICE LOVERS BIG BOOK OF JUICES BOOK

---
My new book is a perfect, affordable companion to a juicer gift or just someone who likes to juice!  Everyone loves a new recipe book. Wrap it in beautiful paper, give it a bow an pair it with some cool juice glasses or glass straws. 

$14 | Get it here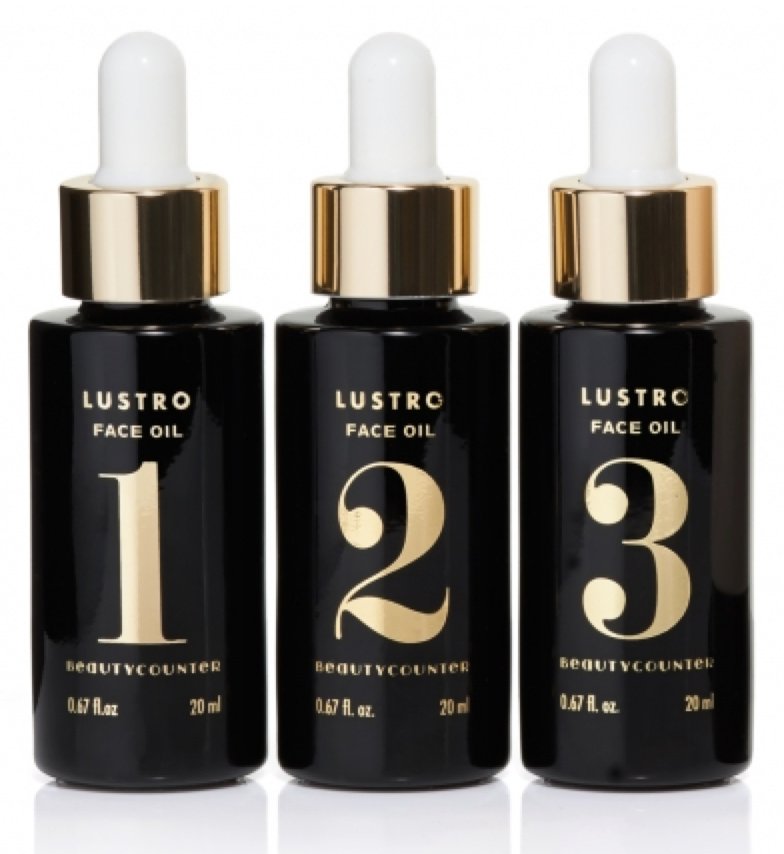 BEAUTY COUNTER:
LUSTRO OILS

---
These amazing oils made of meadowfoam, rosehip and other lux oils have done wonders for my skin.  Beauty Counter is a great company that makes non-toxic cosmetics and their whole line comes in beautiful packaging for gifting.
$64 | Get it here

BERKEY SPORT BOTTLE

---
This water bottle filters out not-so-great tap water when you're on the go or traveling.  I bring this with me to the airport or to the gym.  Reduces harmful microscopic pathogens: Cryptosporidium, Giardia, E-coli 99.99999% and other pathogenic bacteria.  Great for any health conscious person- and it's unique. 

$17 | Get it here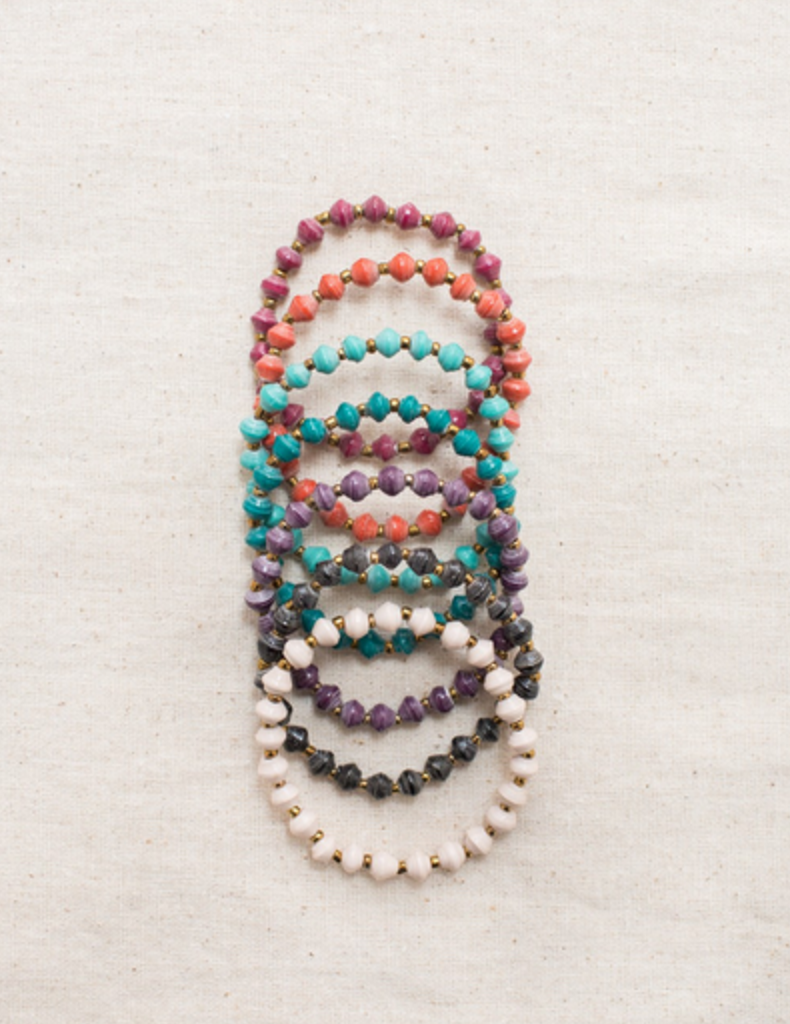 PAPER BEAD BRACELET

---
Give back to those in need with anything from the Flourish Market.com.  These bracelets are are made in handmade in Uganda by women being paid a fair wage - love them for stacking.  They make a great little gift for your neighbor, massage therapist or sis. 
$8 | Get it here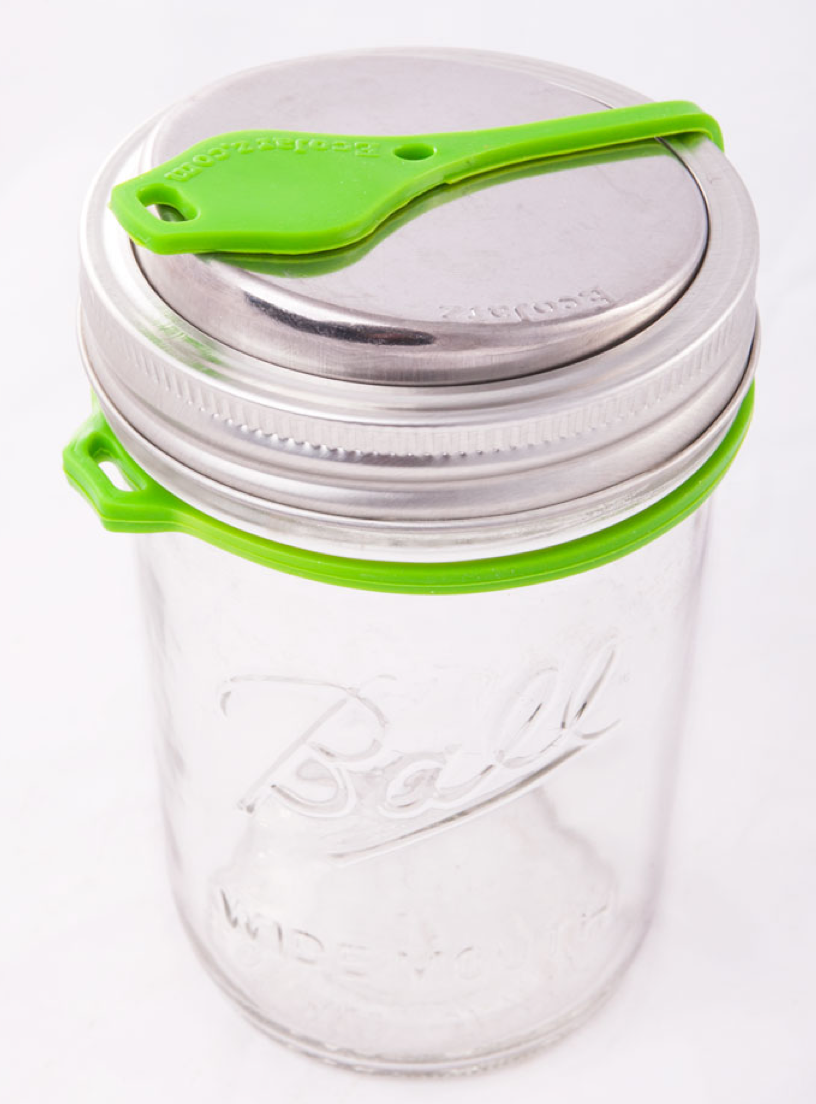 ECOJARS POP TOP LIDS

---
Stocking stuffer alert! These reusable stainless steel drinking jar lids are so cool and make great gifts.  They are BPA and Phtalate-Free and have a pop top to seal it.
$13 | Get it here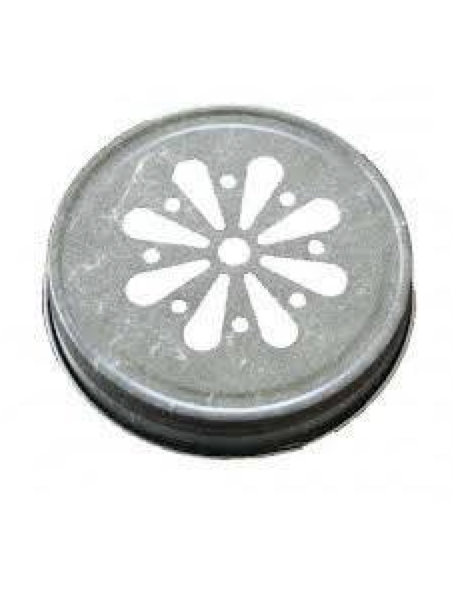 ESSENTIAL OIL GIFT SET
---
These lids are more for cuteness then they are for avoiding spills, but I love them.
$7 | Get it here


PERSONAL CARE & BEAUTY


BEAUTY COUNTER:
SUNSCREEN
---
Sunblocks can often contain chemical sun blockers that soak through skin and may disrupt hormones.  This streak free all natural version works great for the times you need sun protection.
$26 | Get it here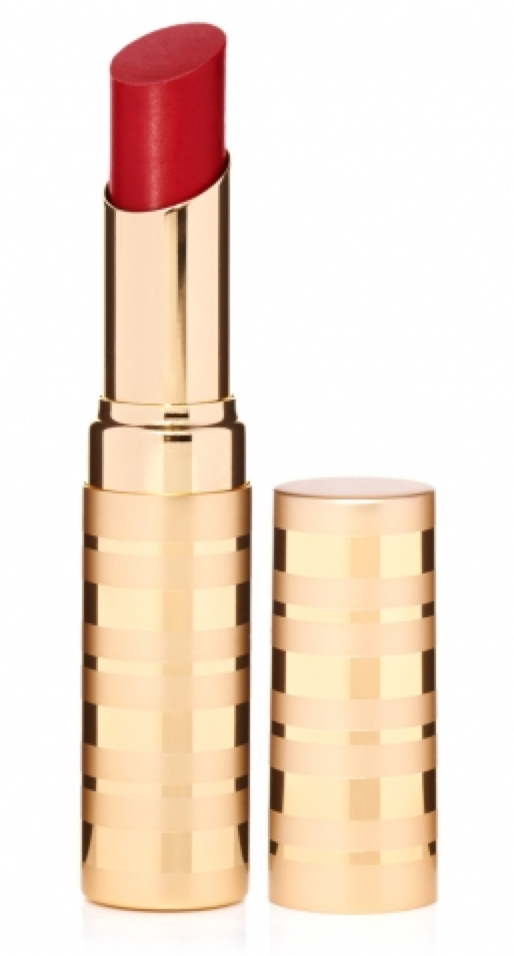 BEAUTY COUNTER:
LIP SHEERS

---
Many lipsticks contain chemical colorants that are high on the EWG scale.  These lip sheers are amazing.  My favorites are the 'nude' and "scarlet red' colors.
$28 | Get it here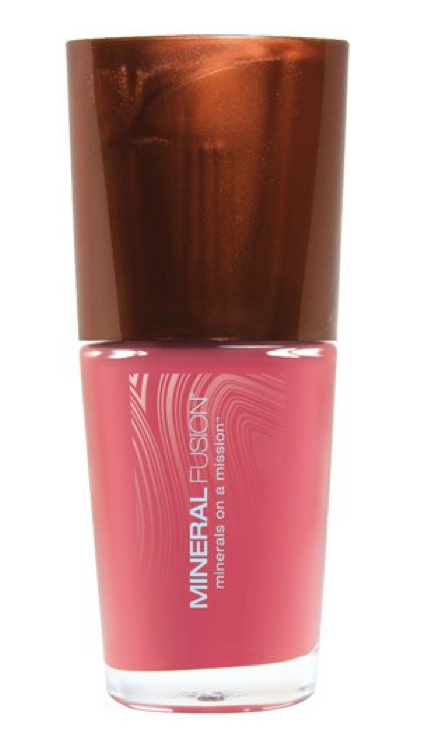 MINERAL FUSION:
NAIL POLISH
---
I love nailpolish but hate that it's full of bad stuff.  Mineral Fusion is free of formaldehyde, toluene, camphor and butyl phthalate. They have so many colors.
$10 | Get it here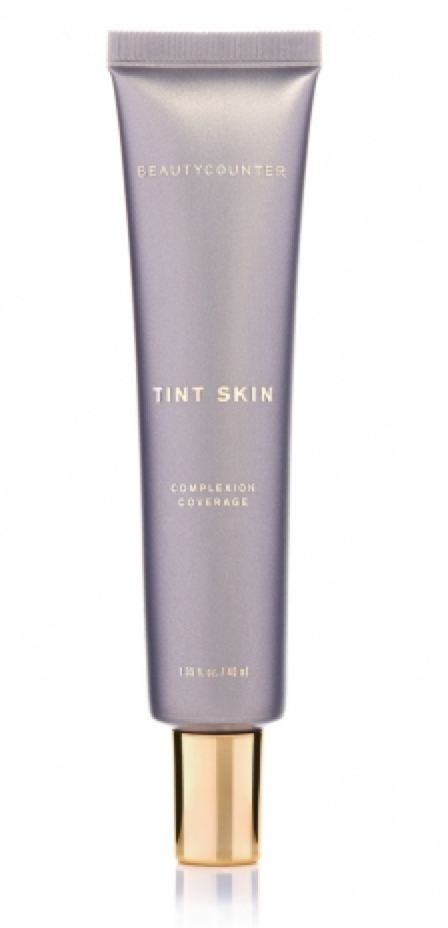 BEAUTY COUNTER:
TINT SKIN

---
This foundation is one of my favorites and is always in my beauty bag.  It's lightweight and creamy..and only 2 on the EWG toxicity rating scale.
$38 | Get it here

SUNSHINE BOTANICALS: PUMPKIN POWER FACE PEEL

---
I discovered this amazing, natural face peel years ago and use it every 2 months.  It removes age spots and discolorations.  It's natural and powerful.
$98 | Get it here