JOIN OUR FREE & FUN JUICING CHALLENGES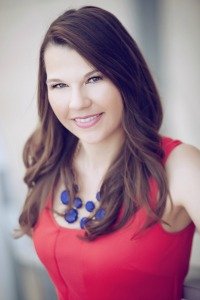 Juice Lover,
Juice challenges are an AMAZING way to kick start your health (especially if you aren't into juice fasts).  It's a fun, happy, easy way to join the juicing movement. 
We have LIVE and ONGOING Juice challenges.  Pick what works for you.
During a juice challenge you'll get all the tools for juicing one exciting juice each day.  You'll learn new things and develop a broader palate for healthy beverages.  They can be good for a newbie or veteran juicer.
Most people tell me they experience less pain, better sleep, elevated moods, de-bloating and weight loss as a result of doing a juice challenge with AAJ.


We have several juice challenges for you to choose from.  Beauty or our popular 21 day challenge. 
With each challenge you'll get:

They are completely FREE.  For those that like e-guides, we offer a challenge e-guide for a small fee. 
Take charge of your health and join us so you can fit into your skinny jeans ;)!  Pick a challenge and I'll see you inside.


Available Juicing Challenges

Next Juice Challenge  (LIVE: STARTS 10/7/19)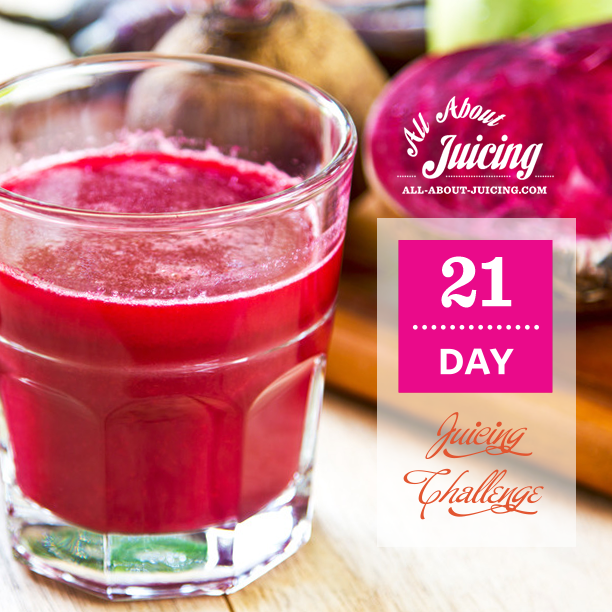 This challenge is live and done with our entire community. 
Sign up for our email updates to be notified when the time comes (note, if you're already getting weekly emails from us, no need to sign up, we'll send them to you.

21-Day Juicing Challenge (START ANYTIME)

Our 21 day juicing challenge is our signature challenge that everyone LOVES!  You can do it anytime of year!  Grab a friend and let's go!
Join the 21-day juicing challenge here
14-Day Beauty Juicing Challenge (START ANYTIME)


This challenge will take you through 14 days of juicing for beauty.  Learn how to make juices for glowing skin, shiny hair and nice nails.
Join the 14-day beauty juicing challenge here