Juicing changed your life?  We want to feature you on AAJ!
Share your juicing story with our community + help inspire others.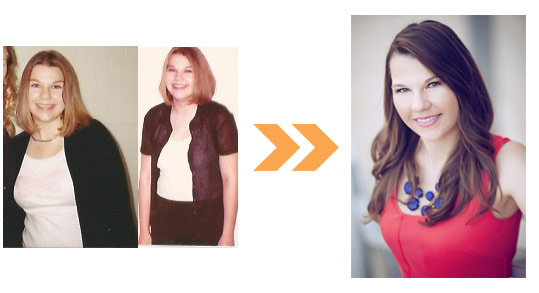 Vanessa: before and after juicing
Juice Lover,
You have an amazing story.  And we want to hear it! Would you share it with me so I can help others?

If you're chosen, you'll be featured on our site or our emails to help inspire others. We will also send you a gift :)
Because we get a lot of stories, we can't guarantee you'll be in our spotlight, but we'll try our best.  If you rather answer these in email or google docs please email us at support@all-about-juicing.com.
Thank you for coming together in our community to help others!

Love + juice,

p.s.- I would love your before and after photos as they are super motivating to others. Please email your photos to support@all-about-juicing.com.

Please note that submission of your testimonial is subject to our terms of service and disclaimer.  By submitting a success story you grant All About Juicing the right to use the content for promotional, marketing or advertisement purposes, and you acknowledge that you have all the rights to grant such a license to All About Juicing.

All About Juicing > Your Juicing Story