Submit A Juice Recipe
Share your juice recipe with the world!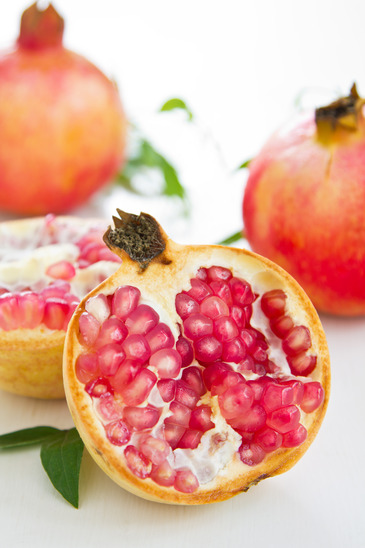 Welcome to the submit a juice recipe page on all-about-juicing.com. Many of you like to contribute your special juice recipes and I LOVE to get them. Instead of just keeping them for myself, I created this page to make it easy for you to share with others.
Have you created your own juice recipe?
Do you have something really "different" for a juice recipe that others may benefit from?
Often times, I think the best recipes are the ones that we come up with in our kitchens by mistake! Or is that just me? Many of my recipes come from trying to follow a recipe, but I don't have all the ingredients on hand or don't like one of the options. And some people, well, they just have a knack for recipes.
There are so many types of juices…
...water based, served on ice, alcoholic, orange and citrus based, green juice, fruit juice or plain vegetable. Many people often like to add fiber or herbal tinctures to enhance the health benefits. Many people also have a nut butter, sorbet or other recipe they made using thier juicer...
So if you have a great recipe...this is the place to share.
If at all possible, pictures are *great* if you have them!
You can submit a general recipe below or go to the category of juices that fits your recipe.
And of course...scroll to the bottom to see recipes from other site visitors that you can use in your kitchen!
Thank you SO much for your participation! :O)

Submit A Juicer Pulp Recipe

Submit A Vegetable Juice Recipe

Submit A Fruit Juice Recipe

Submit A Citrus Juice Recipe

Submit A Green Juice Recipe
What's Your Juicing Recipe?
Share it here!
Juicing Recipes From Other Visitors
Click below to see contributions from other visitors to this page...

Return from Submit A Juice Recipe to Juicer Recipes